The portfolio of Josephine Halbert, Creative Person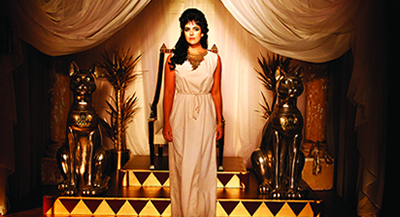 A Short Epic About Love
Award winning twenty minute 35mm film about a love affair on a film set in the 1960s.
International Sales by MAGNETFILM
Now Available on Amazon Video!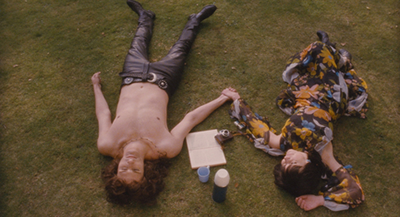 Time Travel Boyfriends
35mm Short film and multi-media concept, Winner of the PRIX RADi distribution prize, Cannes Film Festival, 2010
About Josephine
Josephine is an exhibiting artist, filmmaker, writer, sometimes a music producer and collector.
'I believe that my work is a continuation of the flurry of creative activity I enjoyed in my own private world as a child, scribbling stories, creating fictional characters and scenarios with favourite dolls and toys - except the dolls I work with now are real people with their own ideas! I enjoy these creative collaborations with others very much and am fascinated by all the possibilities that brings but I am also very happy too when I am working alone.
As an experienced dreamer, I appreciate the expression 'when the idea is there, it has already happened' but know that in the real and amazing world we share that books, prints, films and the cleaning are just not going to happen by themselves and thank goodness for that. Ideas explored and realised never turn out the way we set out to make them and the living experience of that discovery each time is a wonder and inspiration'
*Photo of Josephine by Michelle George - 2015