Jim - the making of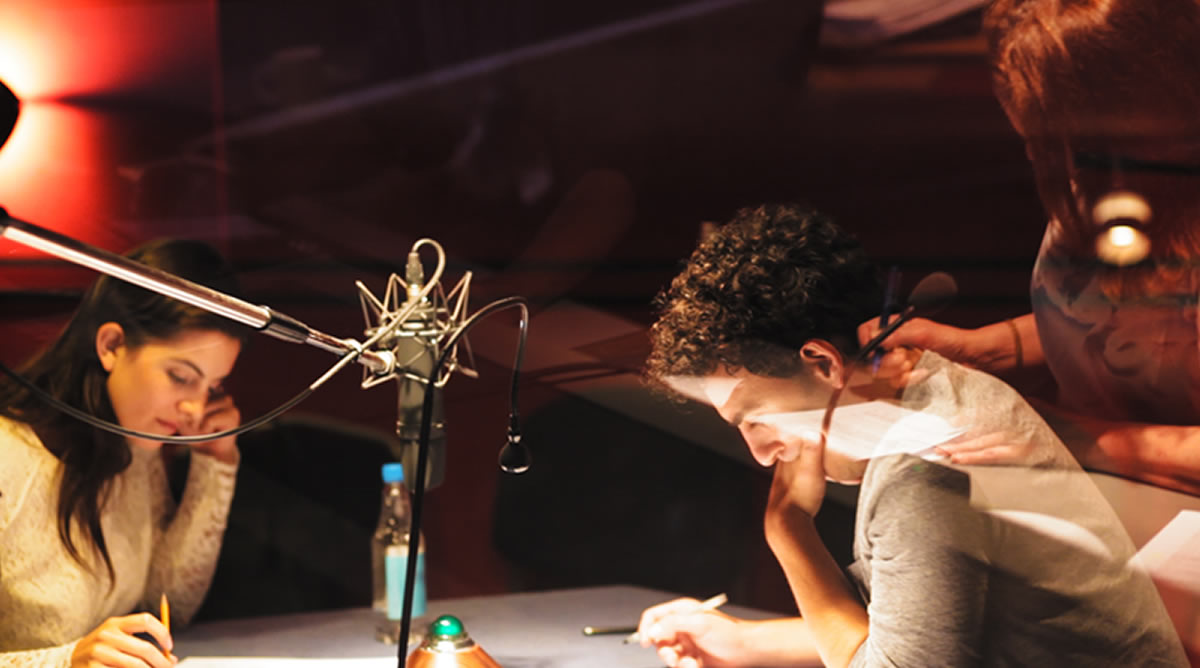 THE MAKING OF JIM - THE PLAY
Actor Charlotte Quita Jones plays the main fictional role, Laura, the 1960s Chelsea Girl, whose life changes as a result of a chance meeting with 'Jim' while on a trip to California. Charlotte had the challenge of carrying the story as both narrator and performer. She is a very talented and intuitive actor and I think she has done a wonderful job engaging the listener throughout the emotional journey, which is Laura's story, against the backdrop of another era and world.
The role of Jim is played by Cesare Taurasi, who like Charlotte, is an actor who enjoys working with the medium of radio. The bar was set high for any actor to create his own original interpretation of a much played role, the role of the rock star, but Cesare is a very naturally gifted and insightful actor and put so much into crafting the part. I'm delighted with the voice he found for Jim, the young American sensitive poet rock star and rebel who is caught up in a storm of success of his own making and who we 'meet' in the play through a sequence of memories, told by its narrator.
Both actors were committed longterm to the project and brought so much to it. They were a joy to work with and we had fun revisiting the late 1960s, in film, music, poetry and visits to vintage locations around London (now getting harder to find) and setting out on guerilla style photo shoots with the fantastic make-up and hair designer Jenna Treat in search of Laura's Swinging London.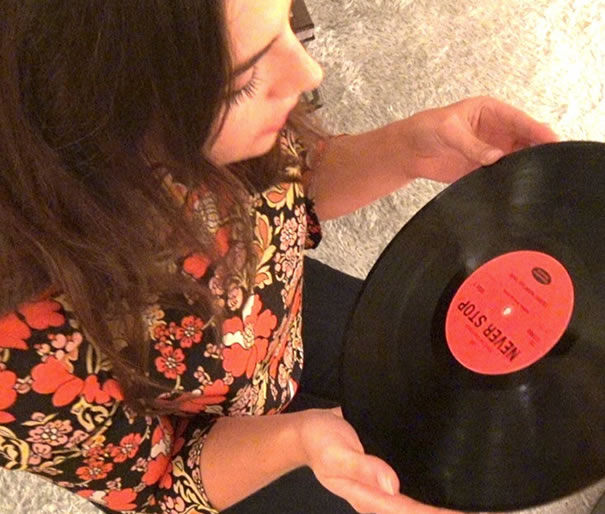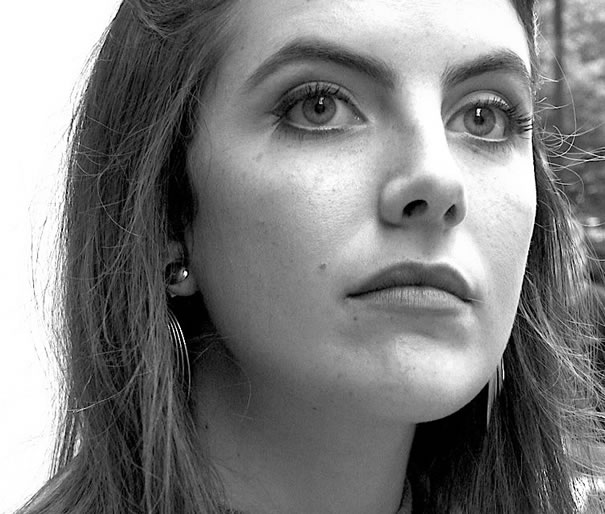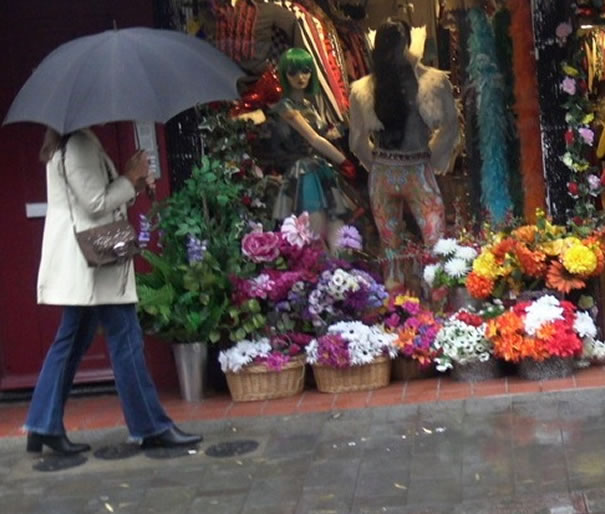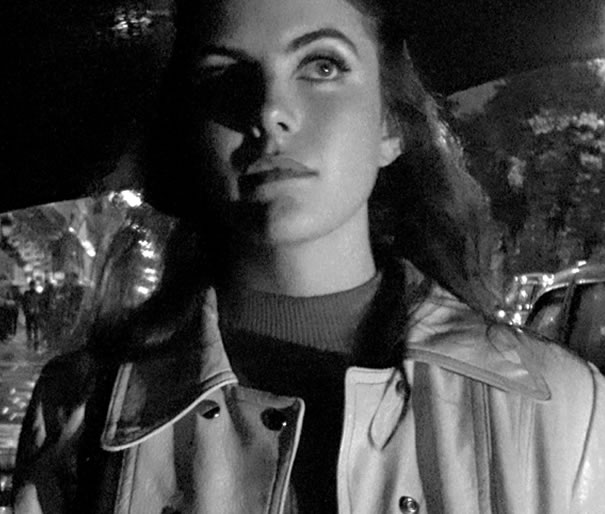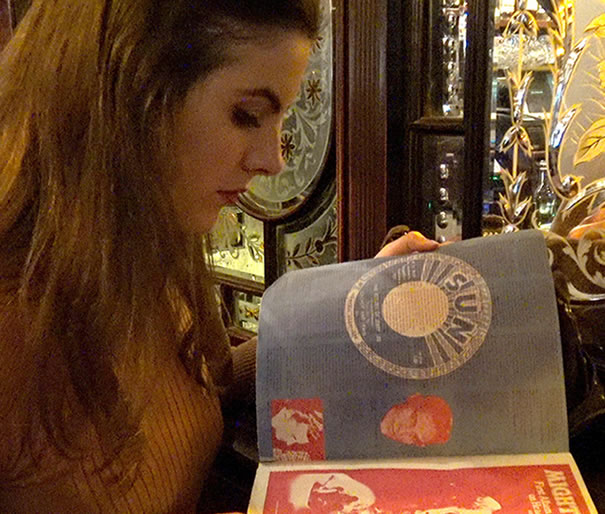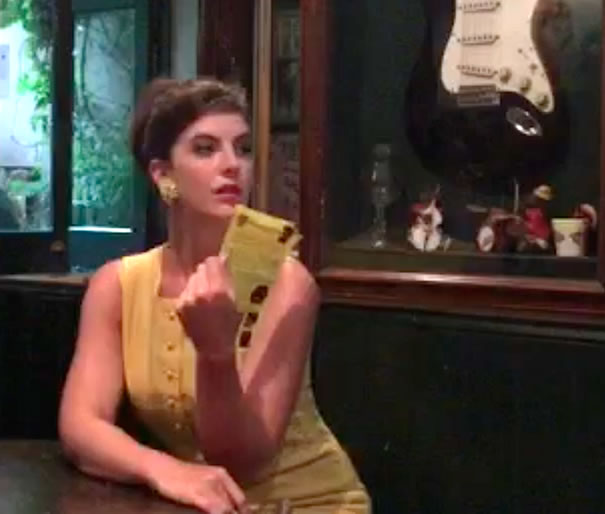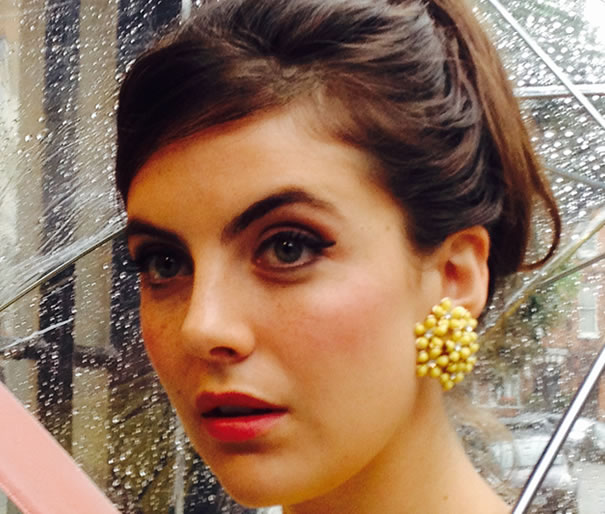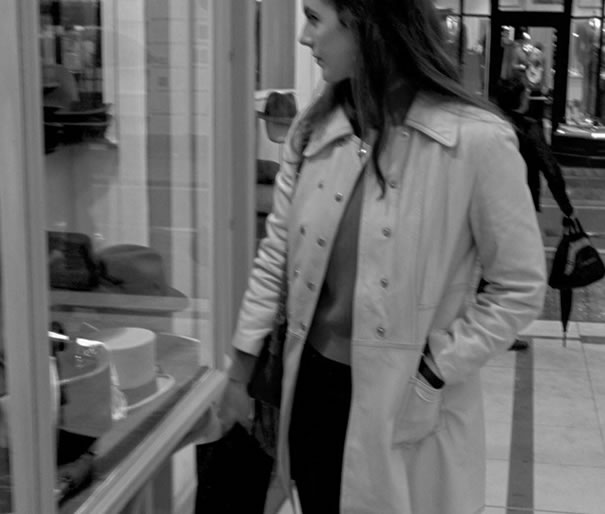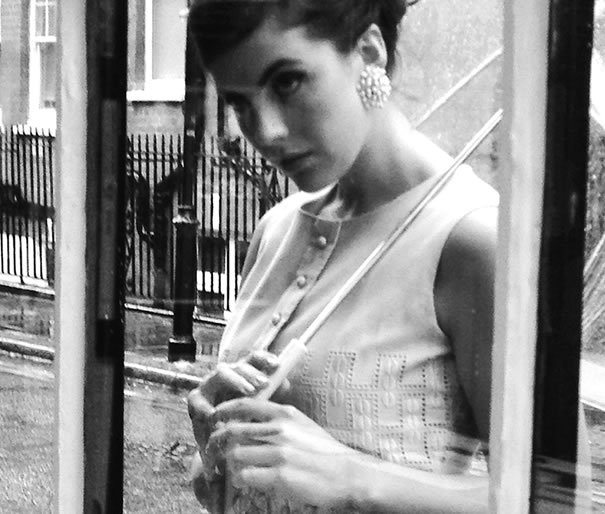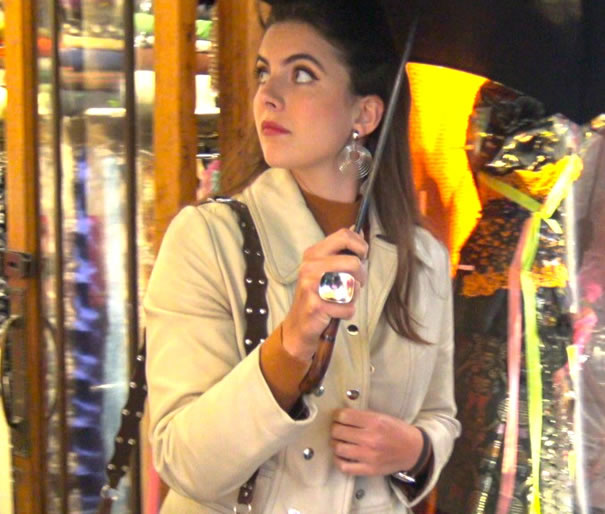 Sound Designer Michele Woods brought her gift for 'vision' in sound and excellent mixing skills to realising Jim. I think she has done a great job interpreting the temperament and premise of the play, artfully marrying all the elements of music, dialogue and effects together. I really enjoyed working with her and am very pleased with the result. I've also enjoyed learning about how visual a medium radio is and I've gained even more respect for all those radio dramatists and sound professionals out there..
These creative ensembles are about trust and I couldn't have had a more supportive and professional group of people involved. Thanks to everyone for their help and especially to Dave Morritt for suggesting I gave it a go and for his much appreciated creative input throughout and professional skill, supervising the recordings in Primrose Hill.
Thank you to Sara Dawson and to Paul Taylor and Will Harris and all at dsound.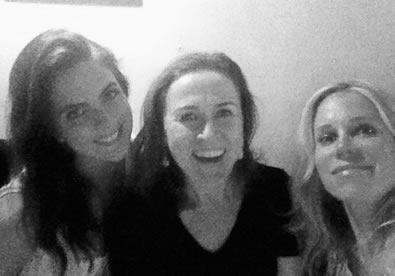 Charlotte, Myself and Jenna celebrating completing the interviews at the Troubadour, November 2015
CREDITS
Jim is written and directed by Josephine Halbert
Laura is played by Charlotte Quita Jones
Jim is played by Cesare Taurasi
Sound Design and Mixing by Michele Woods
Music by Desert Mountain Tribe
with additional music by Arthur Young
Produced by Josephine Halbert at dsound studio in London 2015
Photo credits for Jim pages: Chris Newcombe, Matt Howey Nunn, Mark Wickson, Jenna Treat, Emma Bullivant, Josephine Halbert
Thanks to JUMP for their wonderful work on the website design.

Jim artwork and illustrations by Josephine Halbert