Main cast
Charlotte Quita Jones as Elizabeth Taylor
Rhodri Miles as Richard Burton
Aiste Gramantaite as Sofia
Cesare Taurasi as Luca
Donald Sinclair as Joseph Mankiewicz
and featuring Members of the Antonine Guard
Key people
Make up sponsored by Mac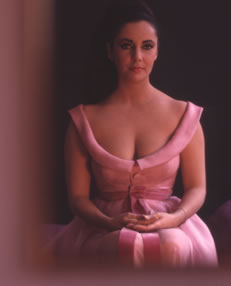 The Production
These creative ventures are a leap of faith and the expression 'leap and the net will appear' springs to mind. Thanks to all at every stage for holding out the 'net' to help it become a reality.
I hope I was able to thank everyone on the end credits. Please accept apologies if I have not. Special thanks to Jack Tarling for his hard work, commitment to the film and for his intuitive and talented input as the film's co-producer on the production and to Gerry Maguire for his role too in managing the production. Also to Paul Elkins. I learned a lot! Thanks to talented Director of Photography Taina Galis for giving the film its magical touch and to her crew and to all the post-production and sound and music experts - especially i-dailies, Cheryl Goodbody and Rob Pizzey at CO3 and all at Rushes, Karoline Moser for being such a talented, empathetic and inspiring editor. And thanks to all the Stellar Cast - you were all a dream to be with - I'm thrilled with the performances! - Special thanks to Donald Sinclair for his support with the screenplay!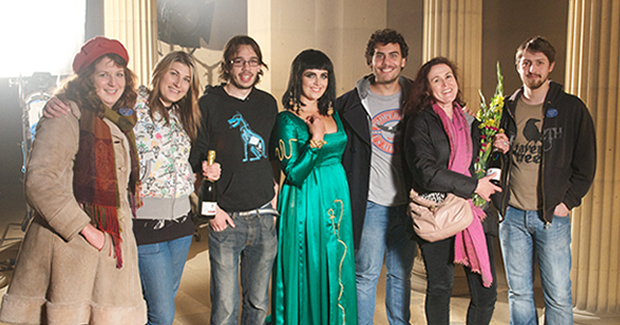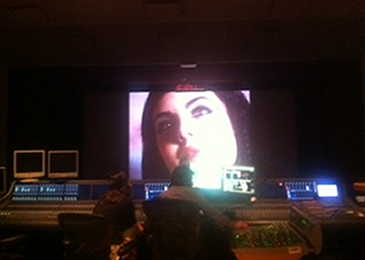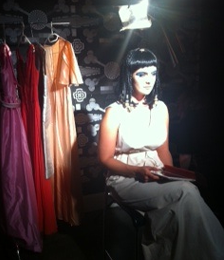 The Music
News about soundtrack availability coming soon. In the meantime listen to Sofia's theme from the film, above.
I commissioned the talented Sarah to bring her musical magic to the film and she devised and perfectly crafted a timeless and engaging score, inspired by the film's theme. The journey of the film's music, took us to Skopje, Macedonia for its original orchestral recording working with the renowned F.A.M.E.'S Project and The Macedonian Radio Philharmonic Orchestra. We were joined there in the music-loving city of Skopje by Assistant Composer Karen Hutt and xFilm's Chris Newcombe who recorded it for the Making Of...
The final sound mix 'sound fest' was at London Halo's studio and created with the skills of Supervising Sound Editor Michele Woods and Re-recording Mixer Howard Bargroff. And a thank you to David Tobin too for his great work!
Costumes
Elizabeth Taylor had 68 costume changes in Cleopatra so that was a daunting challenge for us. Rachel McWha, the Costume Designer, did a brilliant job creating the green Cleopatra costume inspired by Irene Sharaff's original design and also for bringing back to life the pink fizzing 'signature Liz' satin hostess gown by Givenchy in the VIPs - another iconic 60s Burton and Taylor movie moment.
Rachel was a fantastic and enthusiastic, creative costume designer and she and assistant Holly Rosenthal did a great job. Also thanks to Attica in Newcastle.